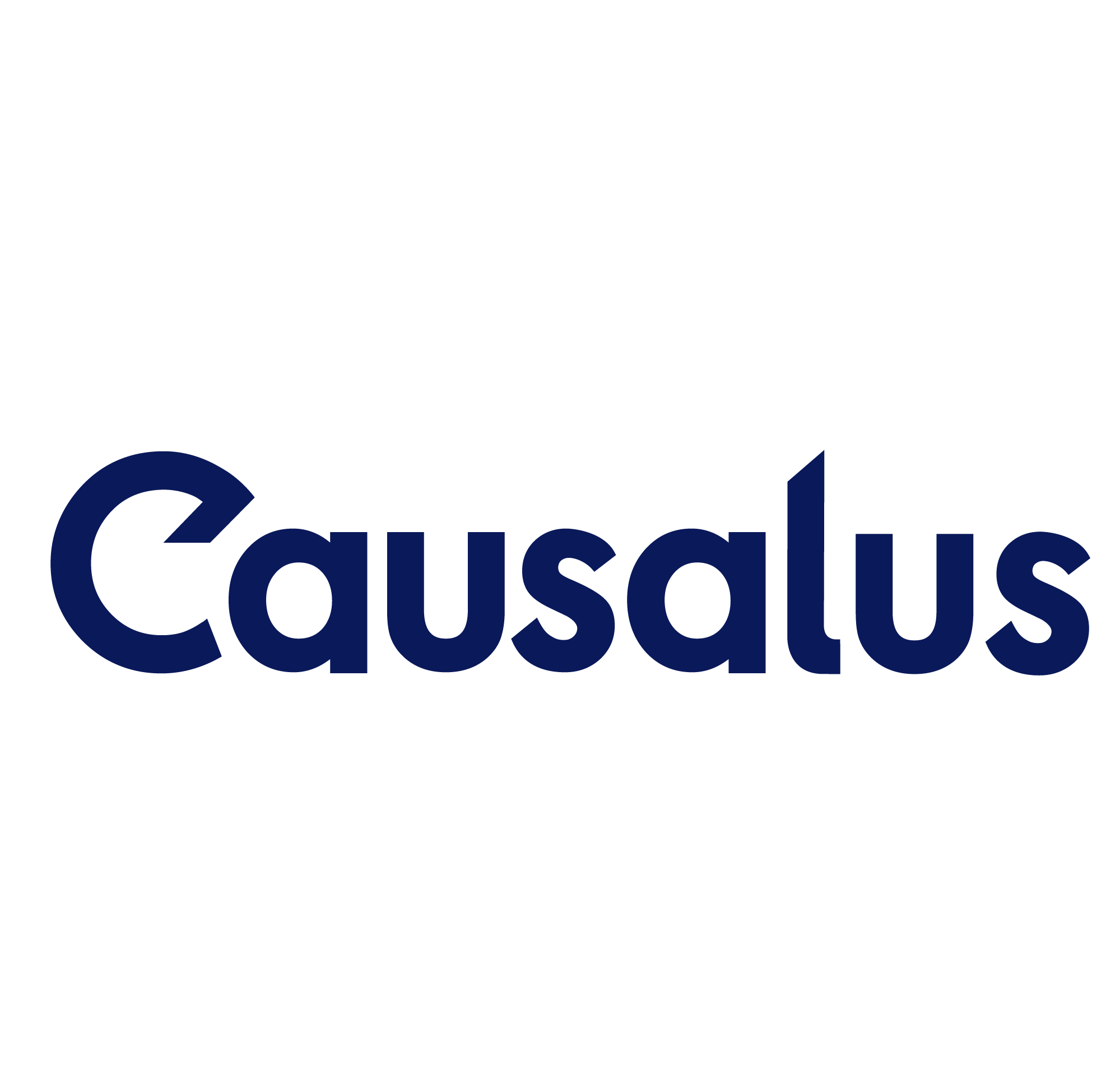 Causalus.com esittely / Causalus.com demo
Tutustu lääkehoidon riskien kartoituksen ja arvioinnin digitaaliseen työkaluun tarkemmin. Varaa 20 minuutin aika, käydään Causaluksen tarjoamat mahdollisuudet läpi demon avulla. Mietitään yhdessä miten se voisi auttaa teidän asiakkaidenne lääkehoidon hallinnassa.
---
Get to know the Causalus software and its superior features for identifying medication related risks and performing medication reviews. Book a 20 minute time slot, and our professionals will showcase the possibilities of our digital medication review tool. Let's figure out together how it can help in your medication management challenges!